Throughout April, we're highlighting some of our fan-favourite artists.
Tune in to our Facebook Page Fridays at 8:00 p.m. BST
for a peek at the artists' creative process and for the opportunity to ask them your questions.
Each week, we'll also be dropping an exclusive lighter design limited to only 250 pieces!
Friday, April 9th
8:00 p.m. BST

John Smith Gumbula, a proud descendant of the Wakka Wakka people of Queensland-Australia, is our newest artist partner. Through his contemporary indigenous artwork, he acknowledges the traditional custodians of Australia and their ancient cultural connection to country, land and water, and community.
Friday, April 16th
8:00 p.m. BST

Claudio Mazzi is an Italian artist renowned for his exceptionally precise airbrush technique. Since we began collaborating with him in 1996, his pieces have been among the most sought-after by Zippo collectors worldwide.
Friday, April 23rd
8:00 p.m. BST

World-renowned master of the fumage technique, Steven Spazuk, creates dreamlike yet highly detailed images by holding flame to paper and etching into the resulting soot. His creations emerge from a haze, juxtaposing man-made objects with nature's beauty and resilience. His profound works of art are expertly reproduced on the world's most famous miniature canvas - a Zippo lighter.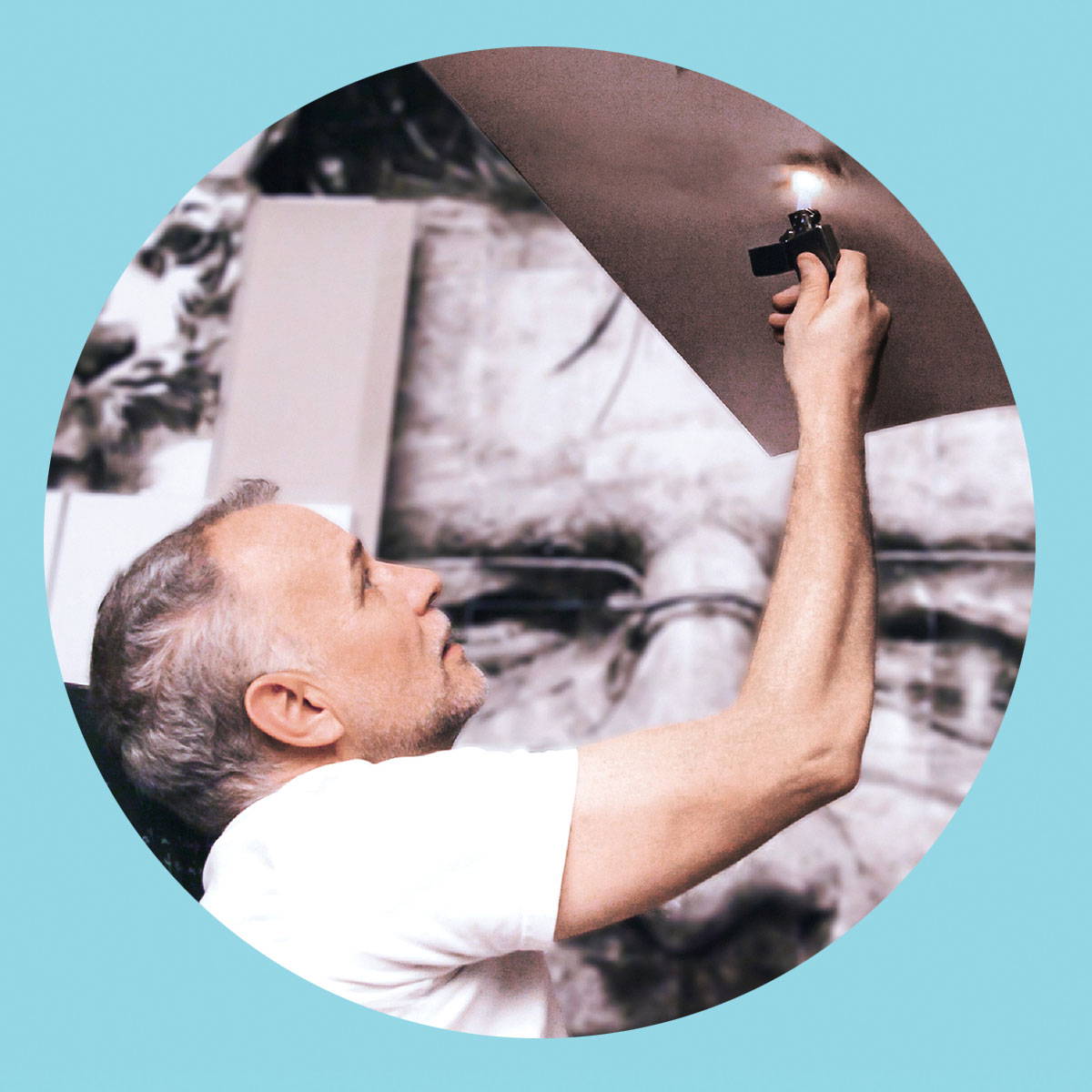 Friday, April 30th
8:00 p.m. BST

British gothic and fantasy artist, Anne Stokes creates hauntingly life-like portraits. Her art covers a range of themes from romantic enchanted forests to the dark underworld.